Governance & Our Trustees
We follow the 'Charity Governance Code for smaller charities':
(Our Trustees are our board)
1. Organisational purpose
The board is clear about the charity's aims and ensures that these are being delivered effectively and sustainably.
2. Leadership
Every charity is led by an effective board that provides strategic leadership in line with the charity's aims and values.
3. Integrity
The board acts with integrity, adopting values and creating a culture which help achieve the organisation's charitable purposes. The board is aware of the importance of the public's confidence and trust in charities, and trustees undertake their duties accordingly.
4. Decision-making, risk and control
The board makes sure that its decision-making processes are informed, rigorous and timely and that effective delegation, control and risk assessment and management systems are set up and monitored.
5. Board effectiveness
The board works as an effective team, using the appropriate balance of skills, experience, backgrounds and knowledge to make informed decisions.

6. Diversity
The board's approach to diversity supports its effectiveness, leadership and decision-making.
7. Openness and accountability
The board leads the organisation in being transparent and accountable. The charity is open in its work, unless there is good reason for it not to be.
Our Trustees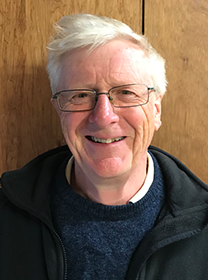 Alec Black: Chair
Long standing family involvement with special needs. Background in IT Governance and Business Architecture.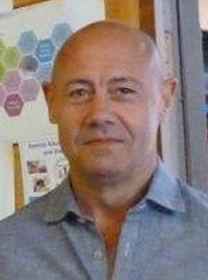 Jeremy Malkinson: Treasurer
Tim Penfold: Assets Lead
Proud to have been involved with TVAP in various capacities for over 30 years. Background in private and public companies.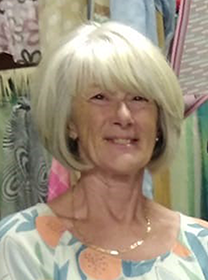 Debbie Farnfield: Staff Lead
Involved with TVAP for over 30 years due to our disabled son. I feel priviledged to work with the committed and enthusiastic staff who create this safe and stimulating place.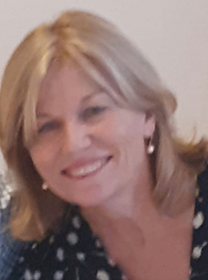 Karen Roberts: PR Lead
Mother of a young adult with severe special needs. Background of a career in PR. Passionate believer in standing up for the rights of those who are unable to speak for themselves.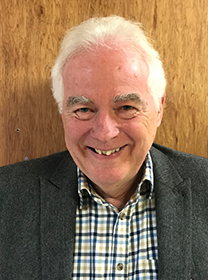 Chris Barrett DL: Marketing Lead
Passionate about improving the lives of disabled or disadvantaged young people and adults. Background in Advertising and Marketing.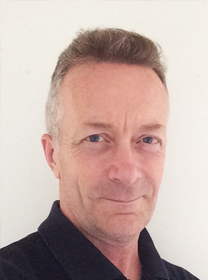 Ian Perkins: IT Lead
As the Dad of a teenager who loves every moment at TVAP, I'm happy to have found a way to give something back to such an amazing organisation. I have spent my entire career in IT, currently as a practising solutions architect.
Our President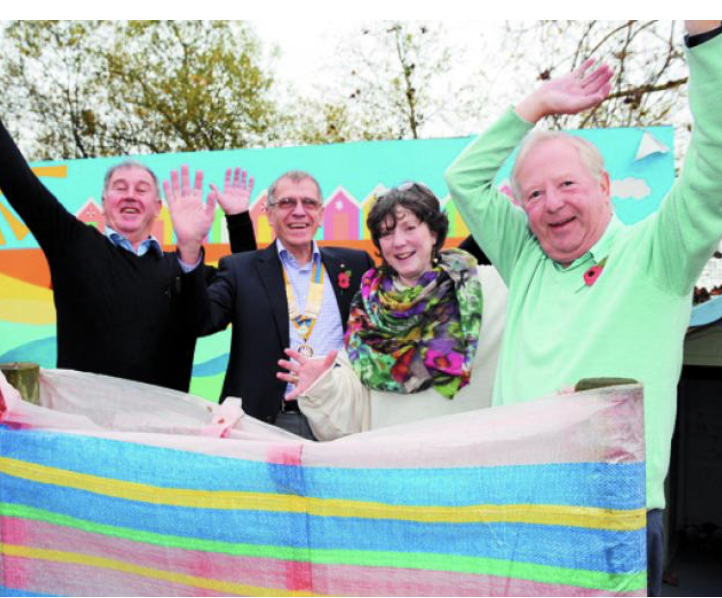 Our President Tim Brooke Taylor

All of us at TVAP, Trustees, staff and volunteers, are devastated that Tim Brooke Taylor has passed away. For over 25 years he has been our President, our team mate and our friend. His commitment and passion to help the thousands of children and adults with needs and their families and carers that benefit from our charity's work has been hugely helpful and truly wonderful.

Tim was such a lovely person - kind and funny, and incredibly supportive of the Playground, giving so generously not just of his time, but also in keeping us in his thoughts when it came to spotting fundraising opportunities. Always ready to don his Presidential hat compering quizzes, acting as auctioneer, even, on one occasion, auctioning himself (and Christine!) to host a dinner. From the time he first took on the presidency, he has been totally committed to the Playground. Whenever we asked, he was there, ready for anything and always fully engaged with whatever we needed him to do.

We will all miss the lovely man and the gentleman that we were proud to call our President. Our thoughts are with his family.