Fundraising Activities & Events
Fundraise for us!
With your help we can meet the demand for Resite and familiy visits here at TVAP and we can maintain and enhance our unique range of adventurous, therapeutic and educational play activities.
Your fundraising helps us to pay for activities and equipment that enable our clients to achieve new things or experience things they may not ordinarily get to do, things that others take for granted.
For example enabling wheelchair users to feel what it is like to go on a roundabout, or feel what it is like to climb a tree with our ariel path.
Take on a challenge in aid of TVAP
If you, and your friends, have ever wanted to do something fun and extraordinary why not do it in aid of TVAP?
We can help support you in your quest! We can also help you to set up a fundraising page on either JustGiving or Local Giving or supply you with some sponsorforms. Just get in touch: 01628 628051 or email:
theplayground@tvap.co.uk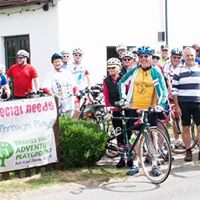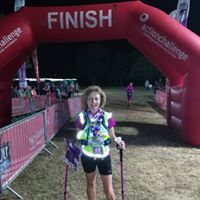 Stay in touch to hear of our Fundraising Events
Sign up to hear from us regarding our fundrasing events...choose what you want to hear from us about and be assured we will NEVER share your details.