Welcome to Thames Valley Adventure Playground!
Thames Valley Adventure Playground (TVAP) is a charity that offers a unique range of adventurous, therapeutic and educational play activities in a safe, caring and stimulating environment, catering for both children and adults with all types of disability, however mild or profound. We offer opportunities and vital Respite breaks that support the families and carers as well as the special person they care for.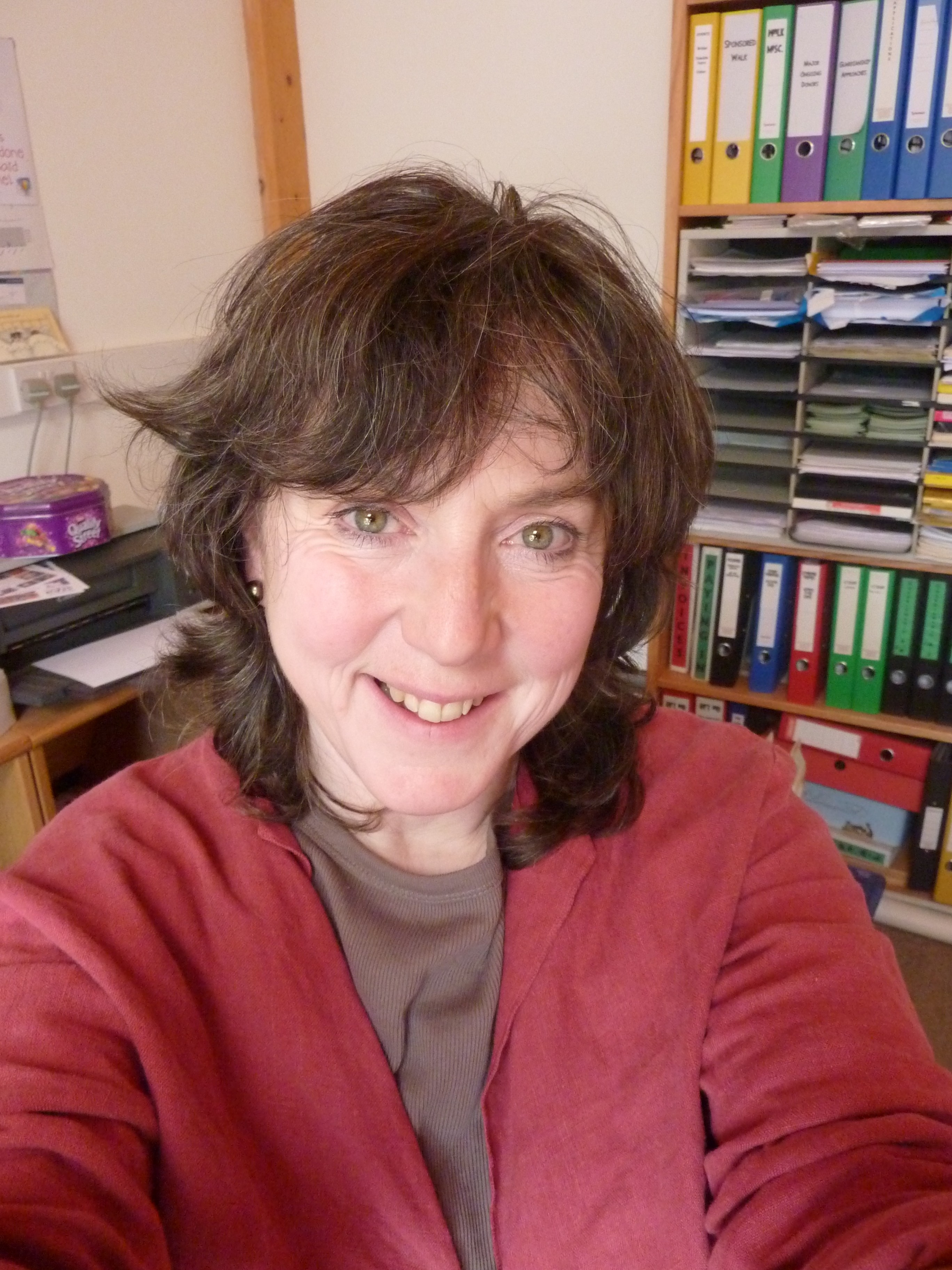 It is with deep sadness that we have to inform you that our former Donations' Manager Nicky Hutchinson passed away peacefully last night, having finally lost her battle with cancer – although those who knew her will know she put up a hell of a fight!
Nicky was with us for over 25 years until her illness forced her to leave in December 2017. It is no understatement to say that the Playground wouldn't be where we are today if not for her. Her personable nature and incredible attention to detail together with her exhausting work ethic forged many of the community and business relationships that have sustained us over the years, and it is a true testament to her that so many of those people continue to be involved today.
We send our heartfelt condolences to her family and friends.
RIP Nicky and thank you xx
The funeral service will be streamed live on Tuesday 25th January at 1 pm. Please use the following details to watch.
Click this link https://watch.obitus.com/
Then enter the username and password below.
Username vika1490
Password 355199
You will be able to view the live webcast approximately 5 minutes before the service start time. Please be aware the service is in a public building and earlier services may overrun. Please use your discretion should you see activities unrelated to the service you are here to view.
If you would like to make a donation to the playground in memory of Nicky please use this link
Welcome to 2022

From the 4th January 2022 we are open for business as usual.
Please see the bookings page for the details on our opening hours and to make a booking enquiry.
!!! TVAP Covid-19 Appeal !!!
Alec Black, Chairman of TVAP, "We provide a vital service to children and adults with special needs and their families. Many families with special needs members have felt totally alone in this pandemic. Many have felt isolated as they struggle to juggle caring, providing therapy, home schooling, and keeping up a job if they can, as even the BBC has highlighted*."
"We are desperate to fulfil the important role TVAP plays for such families, and whilst we hope our fund-raising events will be able to go ahead in 2021, we urgently need funds now to help safeguard it's future. We are extremely grateful to Big Picture Charity Films for helping publicise our need and ask anyone that can contribute financially however small to please support us."
What's On