Staff, Ambassadors & Guardians
Staff
We have a highly experienced, trained and dedicated staff of 4 full time and 4 part time workers. Additionally, we are joined by many 'sessional workers' who are fully trained to give care, fun and friendship for Respite Breaks.
Gary, Playground Manager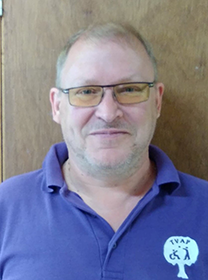 Ambassadors
News of our new Ambassadors is coming soon!
Guardians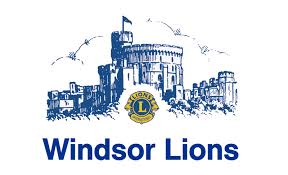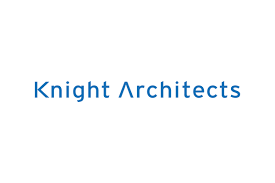 Our Guardians enable us to be the vital support that our beneficiaries need us to be by helping us pay the bills! If you, or a company you know, could become a Guardian please follow the link to find out more:
More