Our Appeals
We have the highest ambitions for the children and adults with special needs who come to our Playground, to enable us to support them we are continuously looking at ways to improve our facilities and to offer more support and opportunities to them and their families and carers.
Every respite day, opportunity and piece of equipment really makes a difference in the lives of the people that seek our help. We are proud to be called a 'lifesaver' by many who we help, and are proud of the social, cognitive and physical skills they gain here, which together with the vital fun and freedom that our specialise environment affords all the family, makes ours a very special charity! None of it would be possible without your generosity though!
Below are the current projects that need your support; either by making a donation or by organising or taking part in a fundraising event. You can also use the 'Make A Donation' link on the lefthand menu to give an unrestricted donation.
Please help us celebrate and support Our Appeal!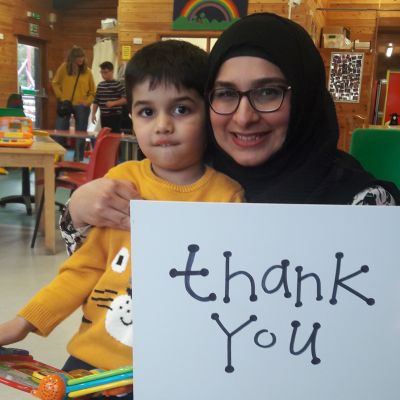 This year we are celebrating 40 years of offering our unique range of adventurous, therapeutic and educational play activities in a safe, caring and stimulating environment, for both children and adults with all types of disability.
From our humble beginning in the summer of 1982 when the playground first opened and 12 children visited to today when we welcome over 15,000 visitors a year, it's been quite a journey.
By supporting us you are helping to fund the continued development of the playground and allowing us to expand our care for the SEND community.
THANK YOU!
THE MAGPIES 150 CHALLENGE
Maidenhead United are 150 years old this year and have choosen to raise money for 15 local charities to mark this milestone. We are thrilled to be one of them, and are in great company, so if you would like to make a difference and take on a challenge.........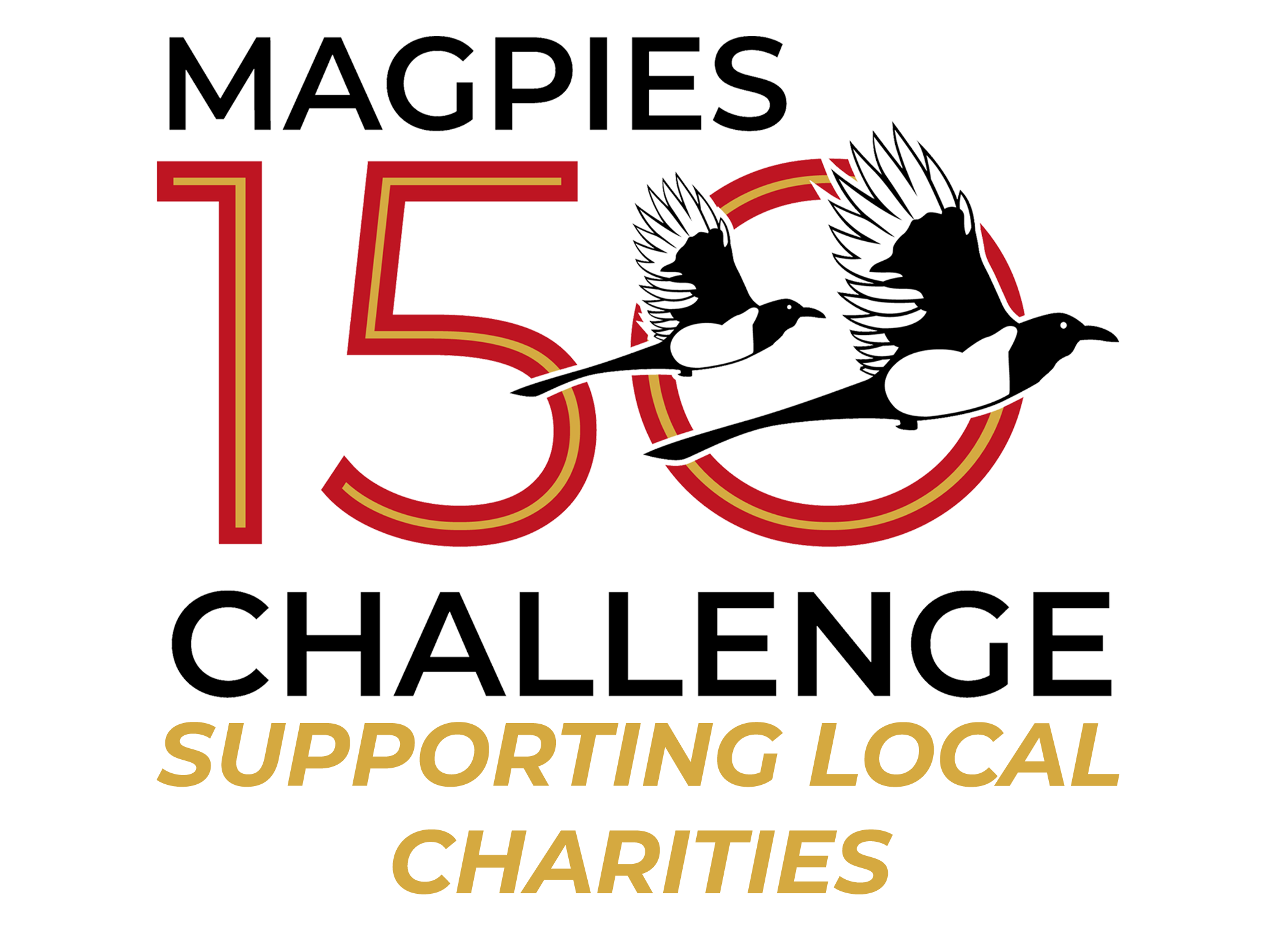 The below website contains some useful information on fundraising as well as some ideas of activities that individuals/groups can do www.magpies150challenge.co.uk
Please make sure that you use the #Magpies150Challenge to share your stories and fundraising challenges on social media.
You can make a donation or create a fundraising challenge via either Just Giving or Virgin Money Giving via the links below:
JustGiving - https://justgiving.com/campaign/magpies150challenge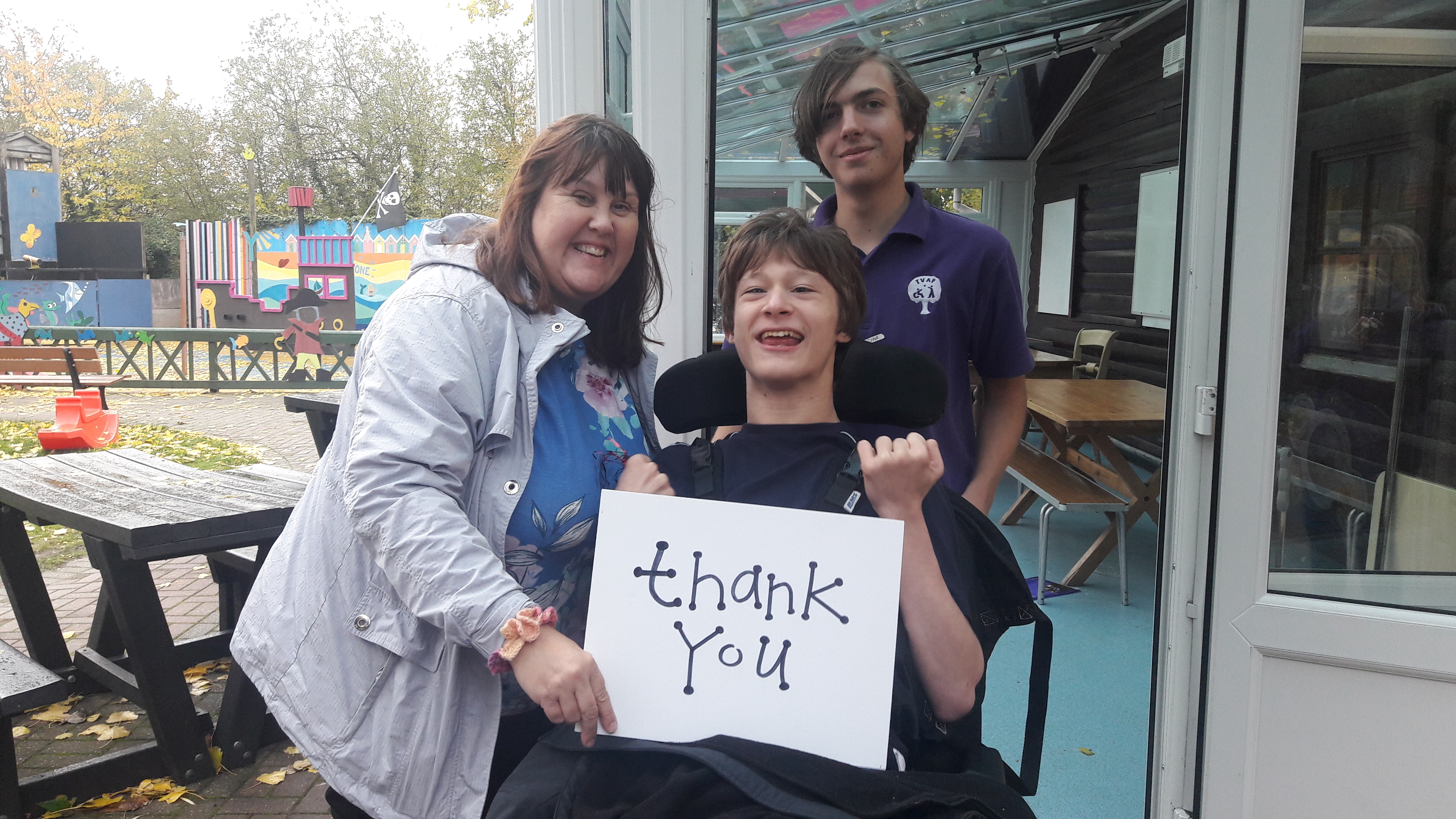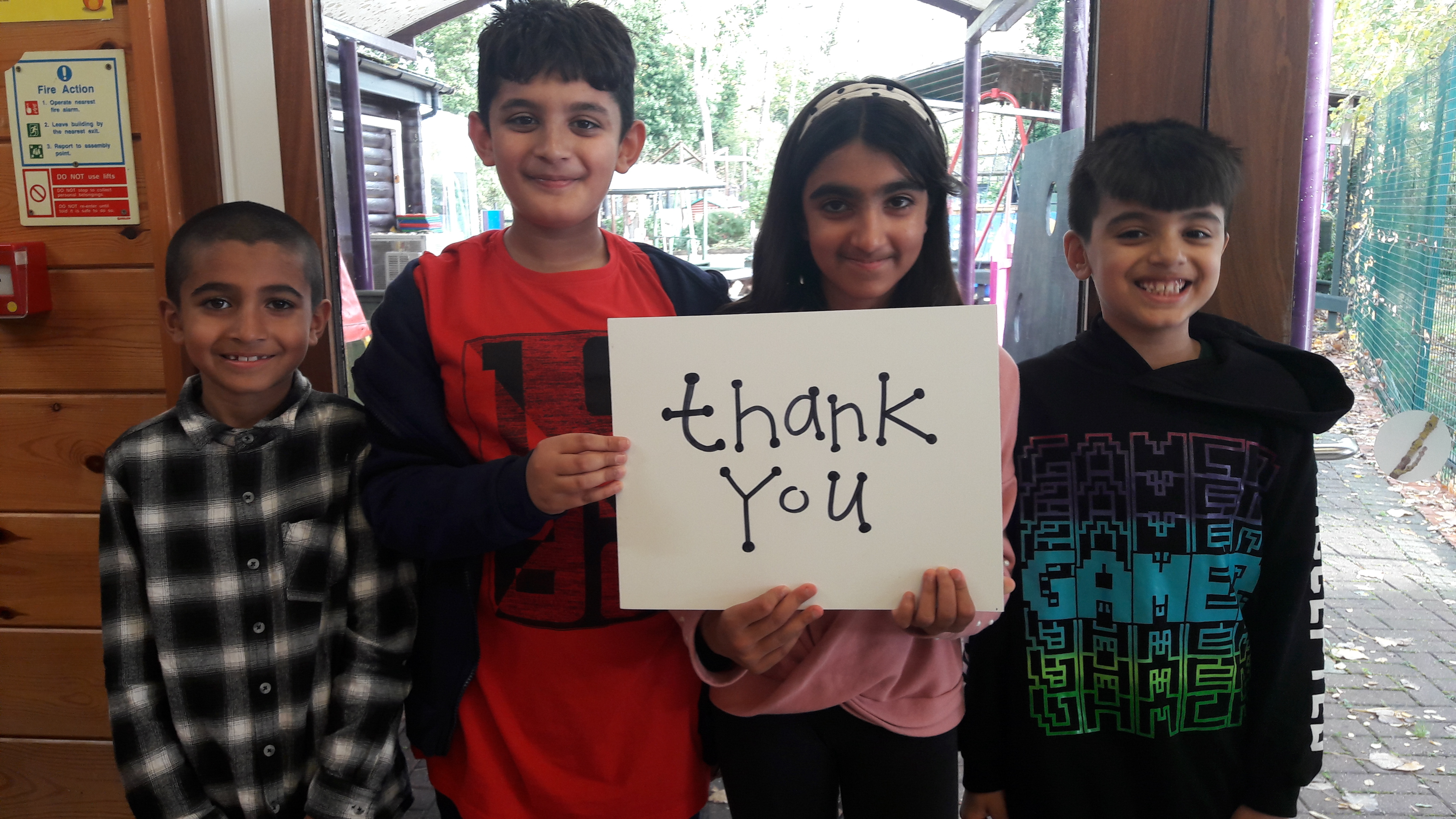 Current appeals

We would really welcome your support our appeal above but if you have any ideas how you can help alternitively please contact:

theplayground@tvap.co.uk
Or call 01628 628599
Past appeals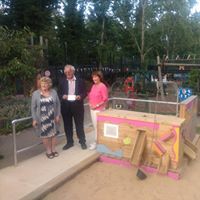 Thanks to The Lions Club of Windsor our Sand Pit became wheelchair friendly in July 2019. This generosity was in memory of a fellow Lion and wonderful supporter of TVAP John Peters, and is much apprieciated by our visitors. We thank the Club for their making lots of people, young and older, very happy!
Fundraising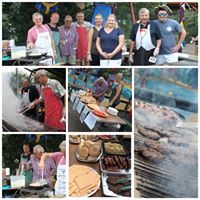 Although we might not have always have a current 'Appeal' we are always in need and have a plan in mind!
If you would like to fundraise for something in particular or would like to hear of what we have in mind please do get in touch.