Our Appeals
We have the highest ambitions for the children and adults with special needs who come to our Playground, to enable us to support them we are continuously looking at ways to improve our facilities and to offer more support and opportunities to them and their families and carers.
Every respite day, opportunity and piece of equipment really makes a difference in the lives of the people that seek our help. We are proud to be called a 'lifesaver' by many who we help, and are proud of the social, cognitive and physical skills they gain here, which together with the vital fun and freedom that our specialise environment affords all the family, makes ours a very special charity! None of it would be possible without your generosity though!
Below are the current projects that need your support; either by making a donation or by organising or taking part in a fundraising event. You can also use the 'Make A Donation' link on the lefthand menu to give an unrestricted donation.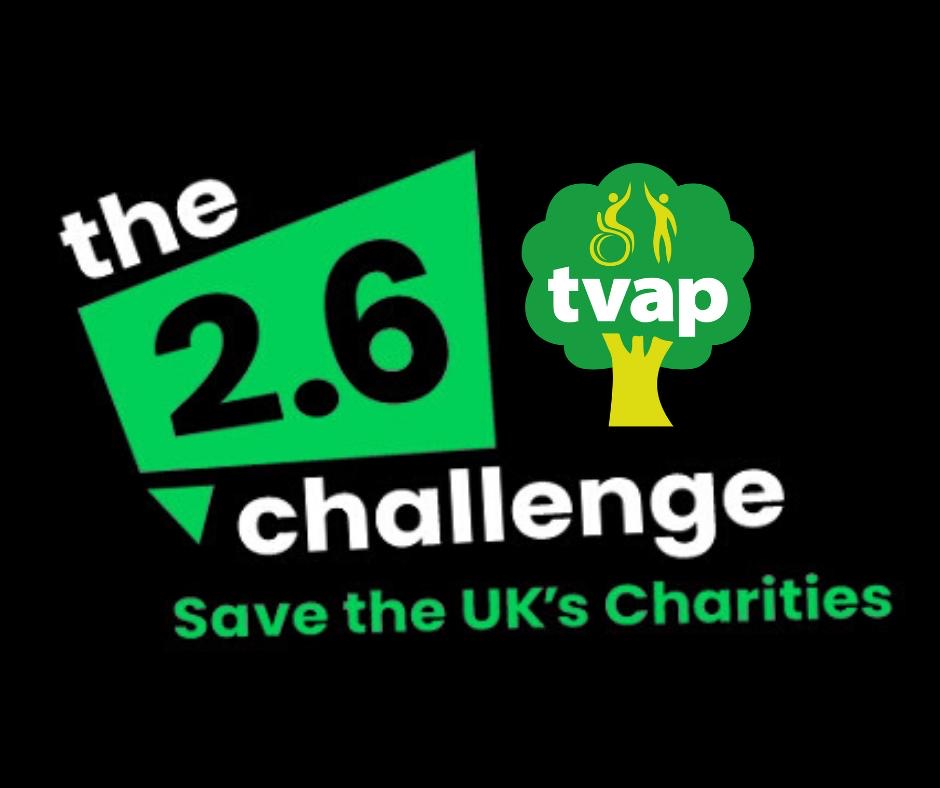 Whatever your age and ability you can join the nationwide 2.6 Challenge from Sunday 26th April and help us weather the COVID-19 storm! How can you take part? All you need to do is think of an activity based around the numbers 26 or 2.6 and complete it on or from Sunday 26th April.
https://twopointsixchallenge.justgiving.com/get-involved?charityId=186174&iesrc=ctr
The pandemic has resulted in a reduction in income for us here at TVAP due to decreased receipt of donations and the temporary closure of the playground which has led to a lack of user contributions, in addition to a lack of fundraising events. Whilst we are hopeful our events will proceed at a later date due to the playground closure and lack of funds it is becoming increasingly difficult to raise the money needed to continue to support the children and adults with special needs that visit us.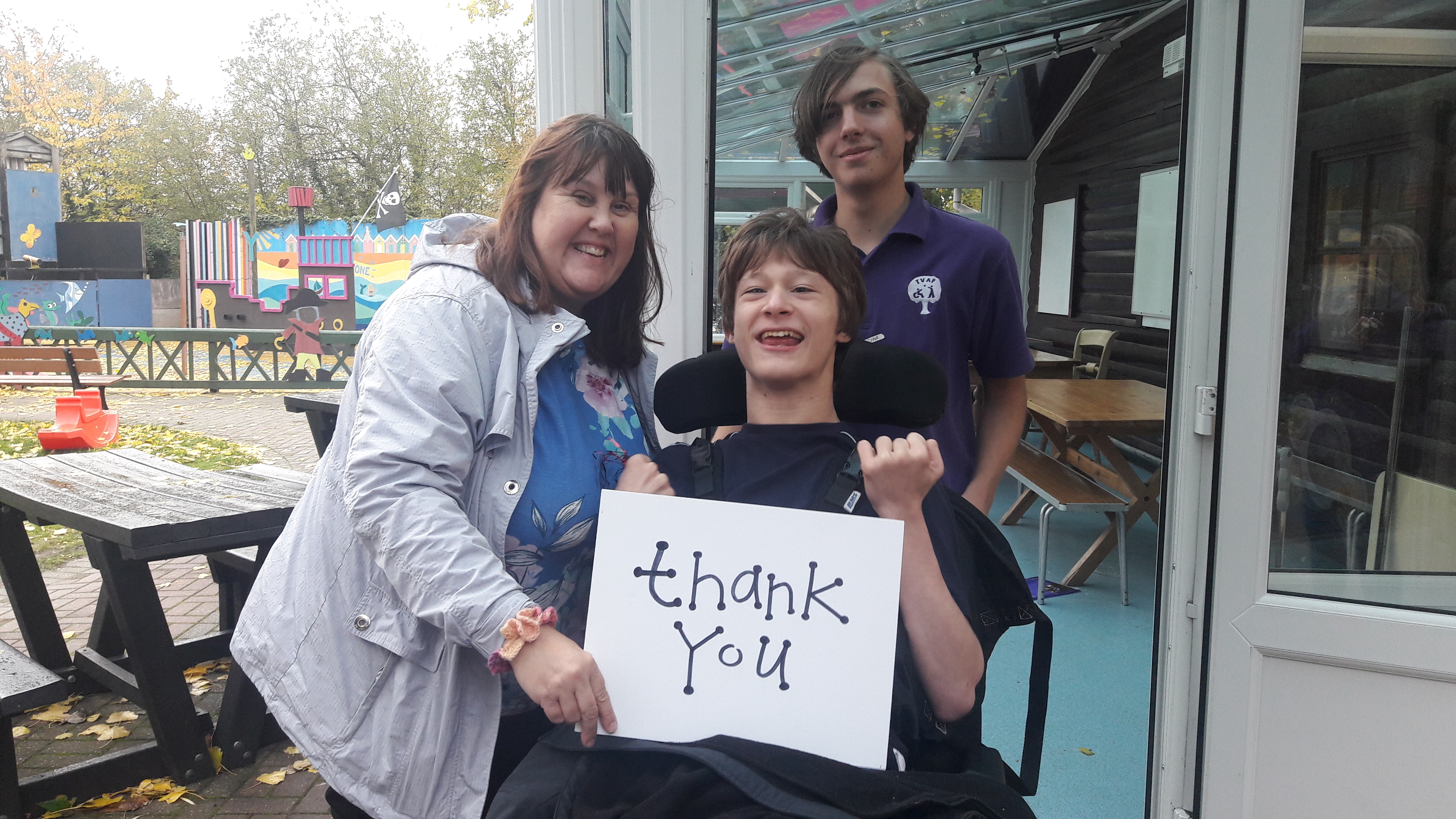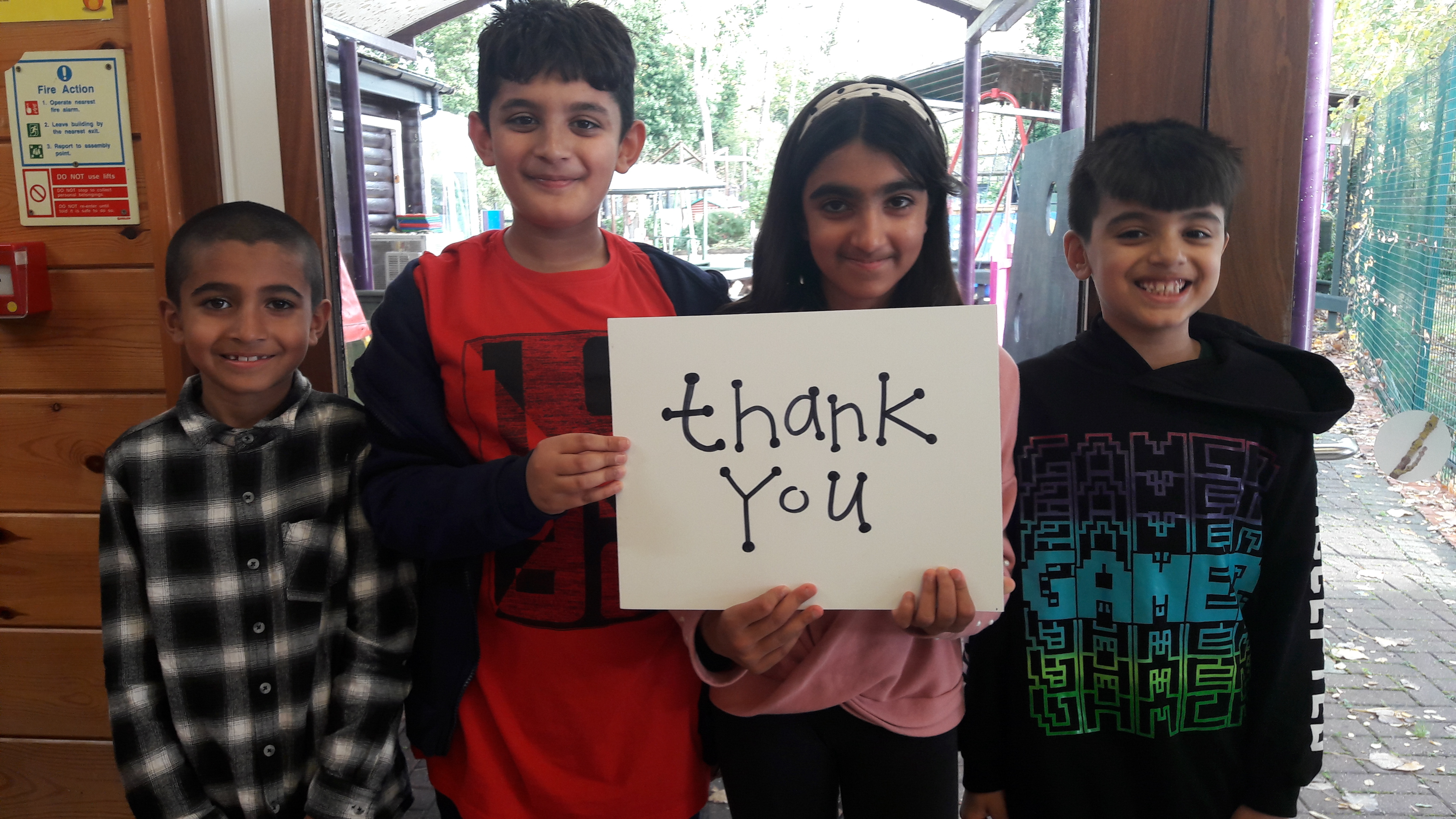 Current appeals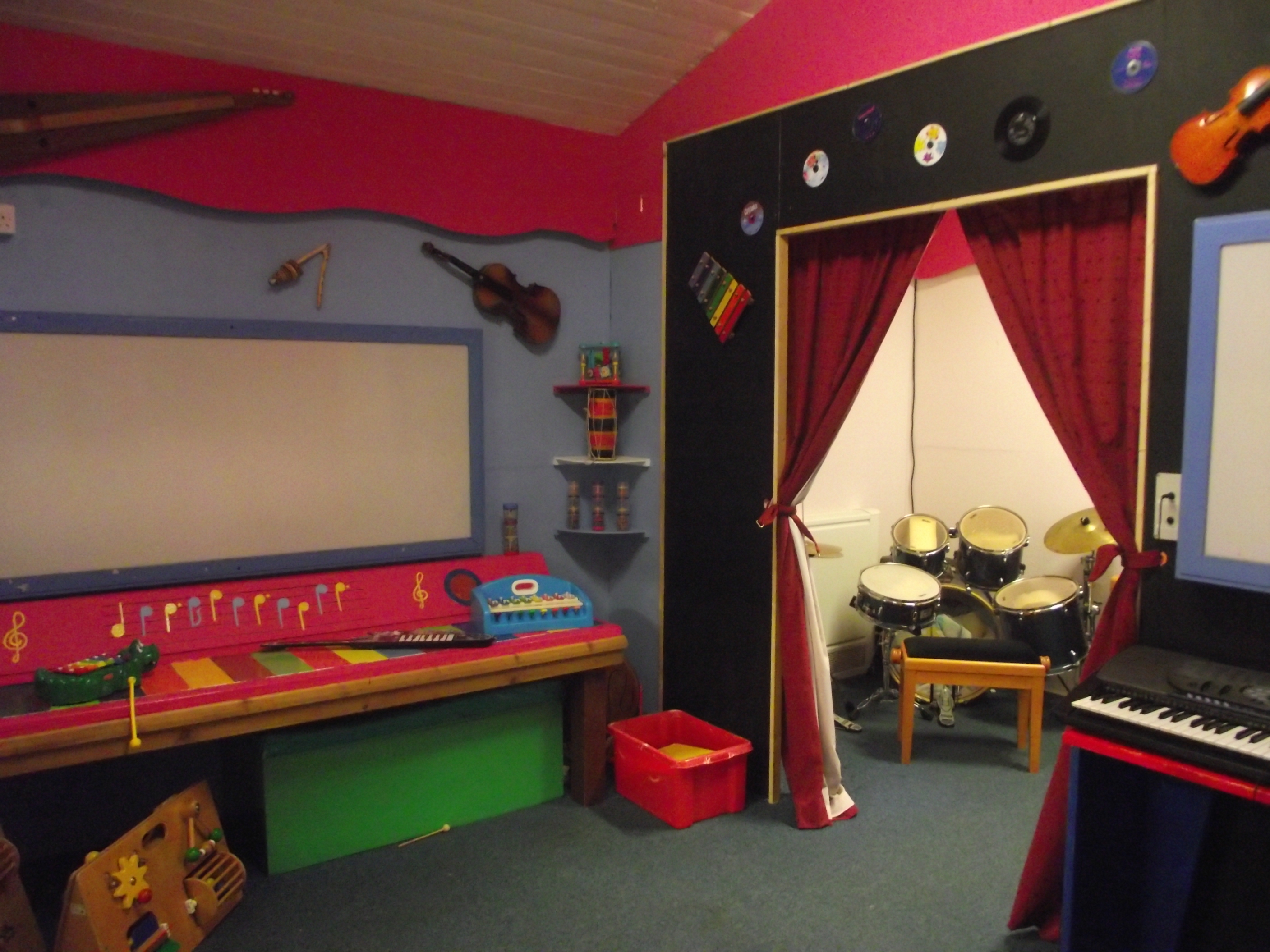 Our Music Room is in need of an overhaul! We would like to make it more accessible for all and in order to do so we need some new equipment and it needs sprucing up! If you can help with this please get in touch:

theplayground@tvap.co.uk
Or call 01628 628599 and speak with Gary or Reama.
Past appeals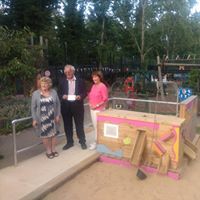 Thanks to The Lions Club of Windsor our Sand Pit became wheelchair friendly in July 2019. This generosity was in memory of a fellow Lion and wonderful supporter of TVAP John Peters, and is much apprieciated by our visitors. We thank the Club for their making lots of people, young and older, very happy!
Fundraising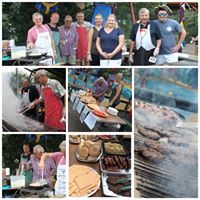 Although we might not have always have a current 'Appeal' we are always in need and have a plan in mind!
If you would like to fundraise for something in particular or would like to hear of what we have in mind please do get in touch.