How To Help Us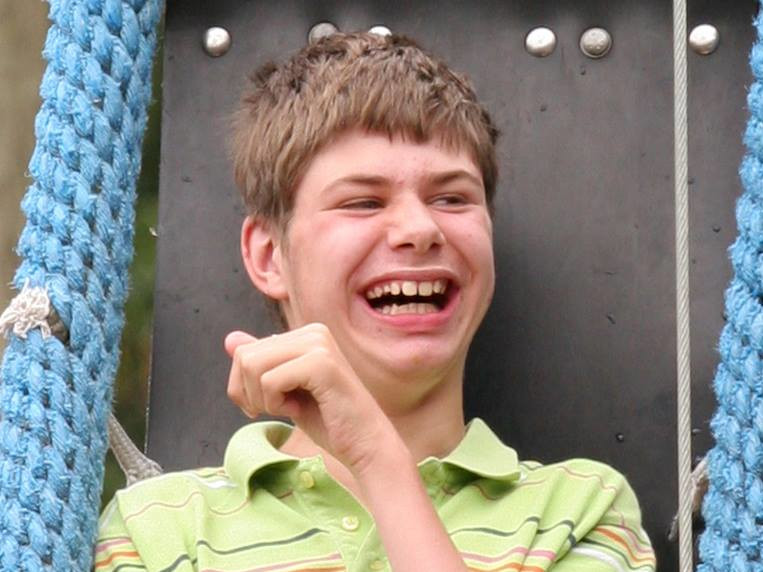 We rely heavily on public support. Donations of all kinds enable our charity to help the 30,000+ people that benefit annually.
With running costs almost £350,000 a year, and with as little as 5% of our income coming from local authority grants, financial help is our most urgent requirement, but there are many ways to support us, and we would be delighted with help with any of them!
TVAP has a programme of fundraising events throughout the year, participation and sponsorship for these events is always needed!
If you are planning a challenge or event, perhaps could you do it in aid of us? If so please get in touch and have look at our fundraising page.
We would be delighted to have your help - for more information please see the menu and call 01628 628051 or email theplayground@tvap.co.uk.
What People Say About Us
"Makes going out possible" "A life-saver"
"The friendly, open staff make you feel relaxed"
"Bespoke experience for each child" "A revelation!"
"An inclusive, non-judgemental, accessible sanctuary!"
"Supportive for all the family" "Being here decreases your anxiety"
"I get more information from TVAP than official services"
"Helps to prepare parents for the way ahead" "Special needs parent network"
"Somewhere I can be without having to put on the facade"
"I don't have to separate the family for once" "Safe"
Fundraising Standards
We follow the Fundraising Regulator's Code of Fundraising Practice and comply with the key principles embodied in the code. Our membership requires us to make a fundraising promise which means we make a commitment to donors and fundraisers that our fundraising is legal, open, honest and respectful.
You can read the full Code of Fundraising Practice at Fundraising Regulator, but the key principles are:
• We will commit to high standards
• We will be clear, honest and open
• We will be respectful
• We will be fair and reasonable
• We will be accountable and responsible
We are also committed to assessing donations in line with the Tainted Donations policy. You can also see other policies including education and care policies on our Policies page.